In clinical studies, the PoNS device coupled with targeted functional therapy induces cranial nerve noninvasive neuromodulation (CN-NINM). Therapy consists of targeted physical, occupational and cognitive exercises, based on the patient's deficits. (The PoNS™ Device from Helius Medical)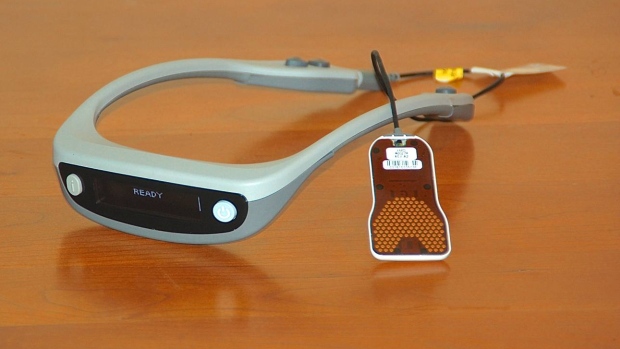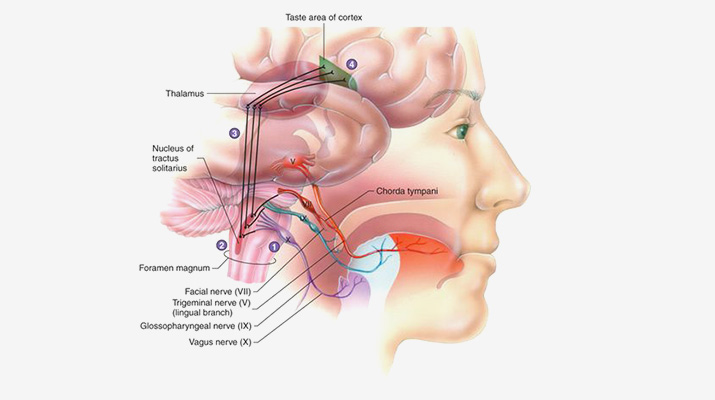 Non-invasive neuromodulation to improve gait in chronic multiple sclerosis: a randomized double blind controlled pilot trial
Is Your Tongue The Key To A Neuroscience Breakthrough?