[Update 9/15/19] Revisiting the PoNS, Portable Neuromodulation Stimulator Device, which stimulates the tongue, after listening to Robert J. Marks interview Dr. Yuri Danilov on the Mind Matters News podcast episode Accelerating Neuroplasticity-How Natural Brain Healing Can Be Accelerated Using Stimulation.
The device is already being used at clinics in Canada for treatment of chronic balance deficit due to mild-to-moderate traumatic brain injury, and is to be used in conjunction with physical therapy.
The device is manufactured by Helius, who are in the process of re-submitting to the FDA for clearance in the U.S.

————–
Tongue zapper for brain stimulation CBC Quirks & Quarks
In clinical studies, the PoNS device coupled with targeted functional therapy induces cranial nerve noninvasive neuromodulation (CN-NINM). Therapy consists of targeted physical, occupational and cognitive exercises, based on the patient's deficits. (The PoNS™ Device from Helius Medical)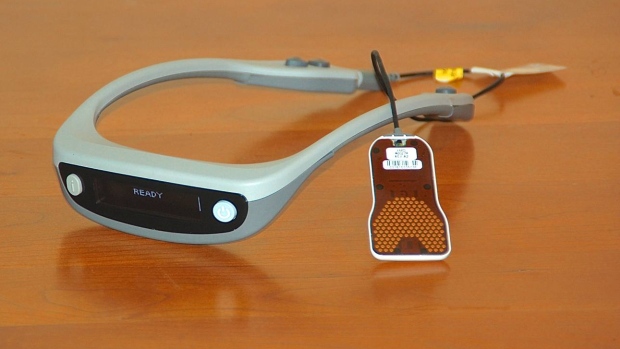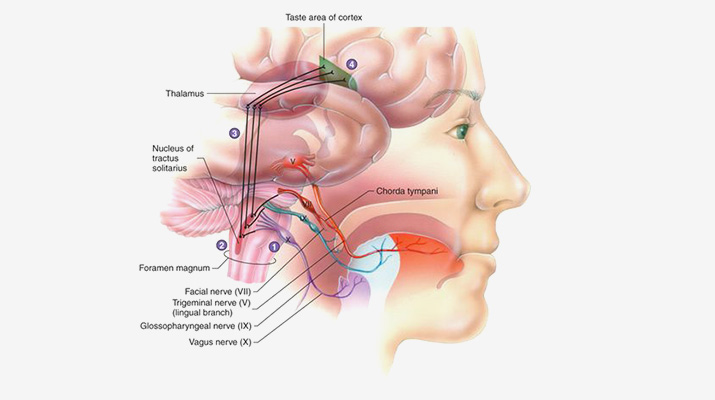 Non-invasive neuromodulation to improve gait in chronic multiple sclerosis: a randomized double blind controlled pilot trial
Is Your Tongue The Key To A Neuroscience Breakthrough?