Update 2/2/17. Focus just announced functional Near-InfraRed Spectroscopy (fNIRS) capabilities for their EEG Dev kit!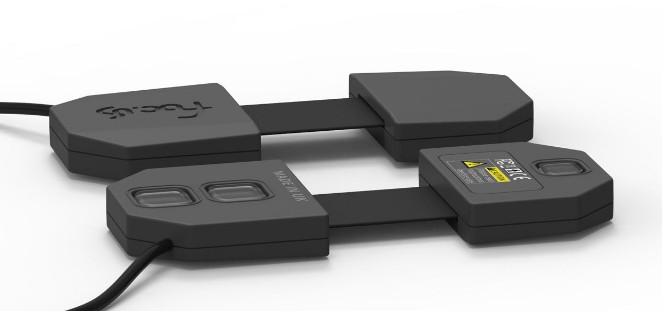 This was announced a few days ago and to be honest, I wasn't sure what to make of it… a battery-looking EEG thing. Certainly I'm not a 'Dev' and so I left it to those who are to parse the details, still…  Ah, yes, further details arrived today via email I'm happy to share with you (below). I do get the feeling this will make EEG devs excited.
Update 1/19/17 The focus site now has a photo of their new dry EEG electrode.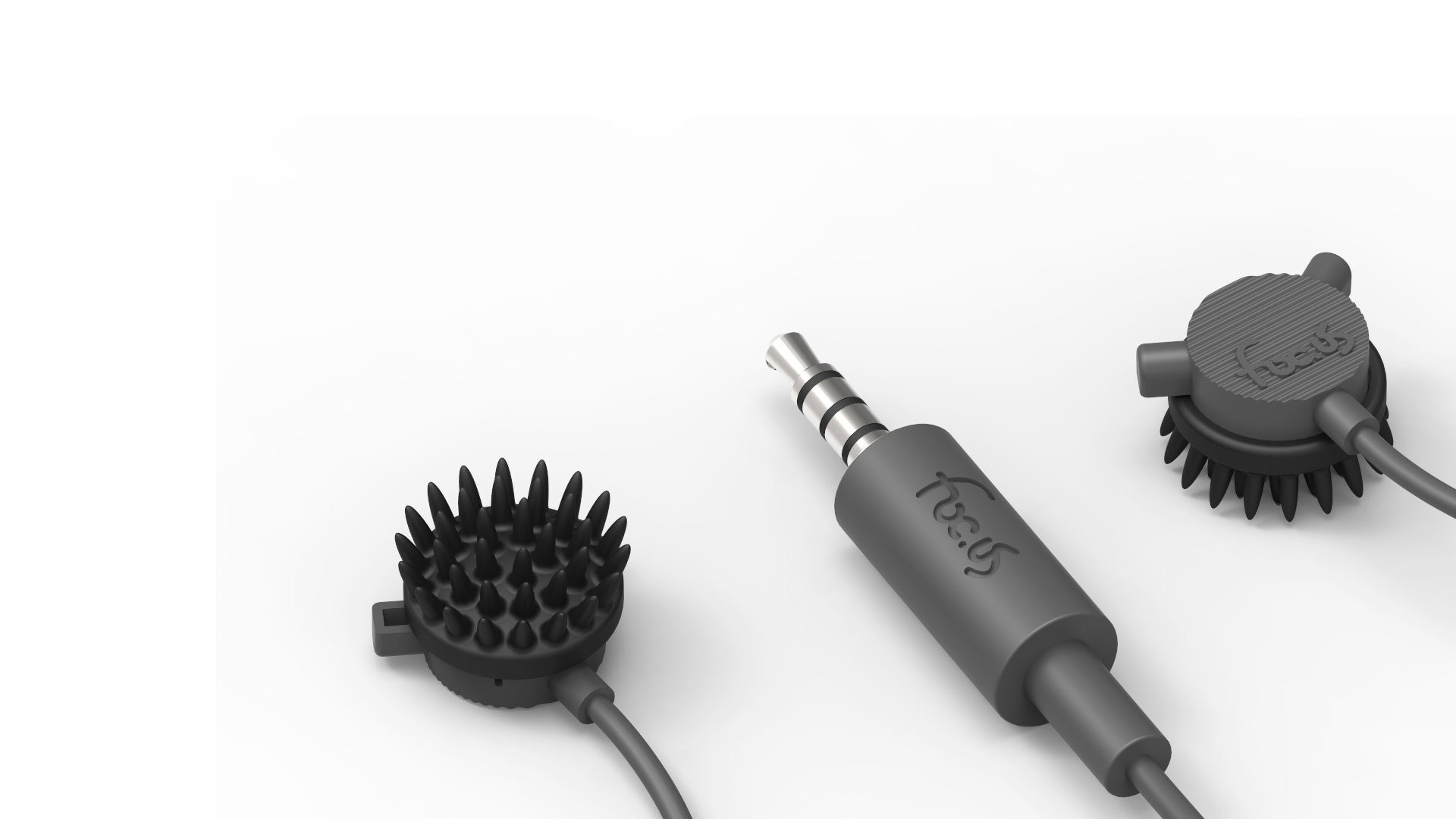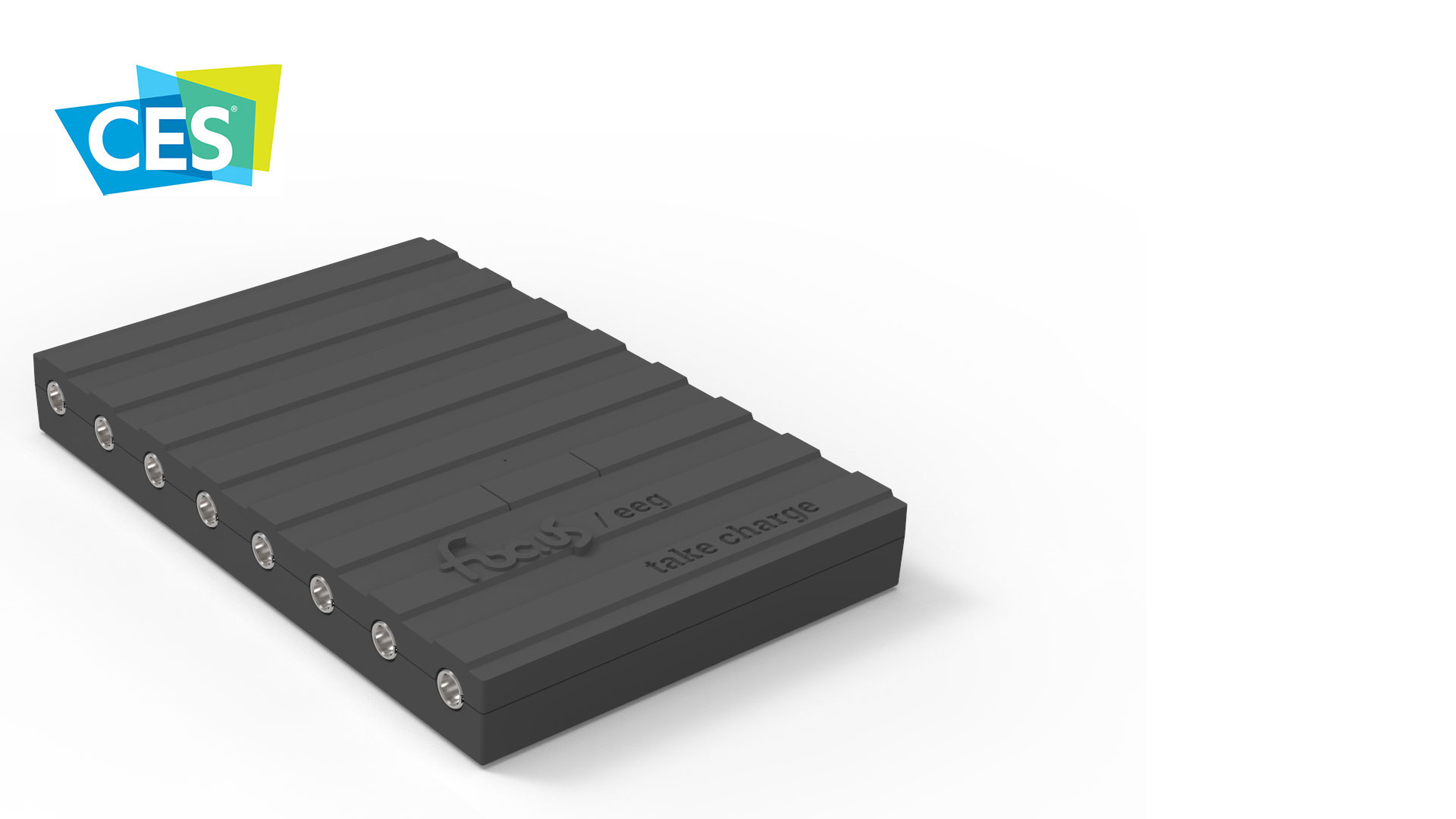 Thanks for all your feedback and questions about the focus EEG. A common question has been what exactly is included (see below) and is it everything required (yes).

Included in EEG Dev Kit

foc.us EEG 24-bit 8-channel EEG with tES & Wi-Fi
8 active dry electrodes for EEG, plus bias & reference electrodes
2 active bio-potential electrodes for ECG, EOG, EMG or EKG
2 wet tES electrodes for tDCS, tACS, tPCS or tRNS
10-20 placement cap
Mains power adapter for recharging
Raw data access

Next week we will provide more details on the software and SDK for EEG processing.

Sincerely,
team focus

P.S. The first 100 66 are available at only $999 $499 – half price!
What I'm excited about is the Focus EEG headset, but a recent tweet exchange indicates we're a good year away from release.